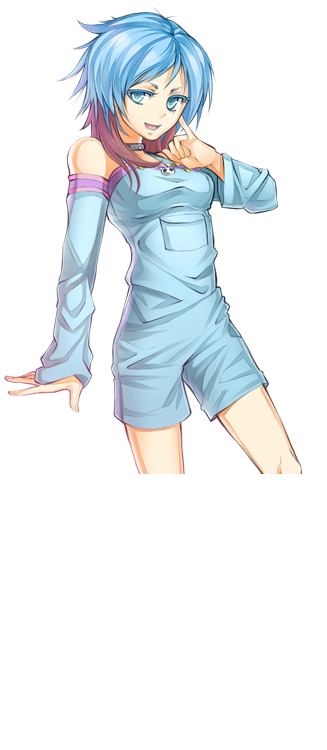 I only accept suggestions from the pixel art and stamps categories, icons and emotes should be sent to the respective category CVs, you can find the whole list of CVs and their categories here.


Please send only one or two links/thumbs per note and optionally, a reason why you think it should be a DD and if you want your name left out as the suggester (if you don't ask me to leave it out, I won't).


Make sure that the deviant hasn't already received a Daily Deviation within the past 6 months. FAQ #313: How can I find out if someone already has a Daily Deviation?


I prefer to feature people that have never had a DD or have smaller audiences, but I will still accept more popular suggestions and those who have more than one DD, however, those with a higher number of previous DDs within the category will need to show exceptional improvement from their last DD.


I will not feature anything that has been traced, stolen etc.


Send your suggestions to only ONE Community Volunteer!